You bank so that you can achieve something else.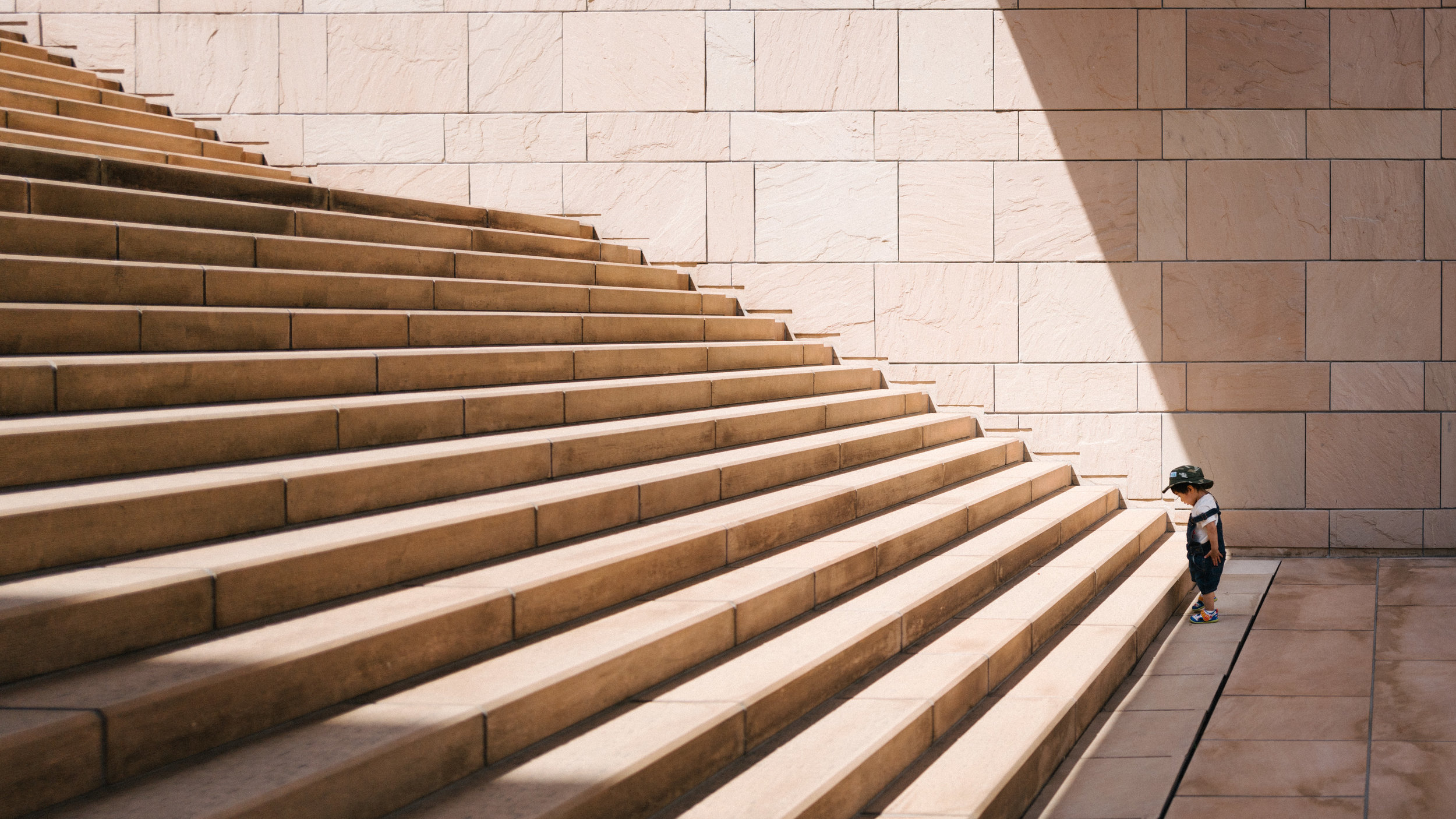 Manifestos
A. Promise to Proof
The journey through a financial services firm - from the point of view of the customer - should be straightforward.
It starts with the Promise the brand makes through its marketing.
And the service the customer experiences when interacting with the brand is the Proof.
Promises made by brands are evolving to be ever more impressive.
Despite colossal investment - in technology, process, culture and innovation, the gap between Promise and Proof is widening.
Cherish the opportunity to share the customer's lens as they navigate your brand.
Understand how the promise made and the proof delivered are experienced by the customer.
Obsess over customer experience. Identify any gap. Fix the bugs. Close the gap.
b. Know, Show, Prove
Know me. Know my family, my business, my beliefs, my goals, my tolerance for risk;

Show me valued-added, actionable ideas in my favoured channel at the optimal time;

Prove that you can deliver your service, free of friction;
Do these and you will earn my trust, my business and my advocacy.
c. Feasible, valuable, usable. Sustainable.
For a customer-centric financial services organisation to deliver sustainable results - to customers and to investors - an understanding of what customers truly value.
From that insight, it is possible to design and deliver services which are relevant and mutually valuable - to the customers and to the company.
The pace of change in technology - with large data, analytics, artificial intelligence and cognitive interfaces presents a distraction to organizations.
Too often a firm will develop an innovation strategy - to be noticeably active in a space - without considering the
Is it technically feasible?
Will it be valuable - to the customer and to the firm?
If so, how to make it usable - to mutually benefit the firm and the customer.
Feasible, valuable, usable.
Considering all in concert creates a sustainable business.
d. Understandably complicated
Investors generally believe that the financial services organizations in which they invest their capital are organised to be highly efficient.
Investors, the CEO and the Board may reasonably expect the functions and silos within the firm cooperate efficiently to deliver efficient, consistent experiences balancing the needs of the customer, the firm, its regulators and investors.
These are reasonable assumptions based on decades of reasonable returns - on both an absolute and relative basis across the industry.
Reasonable, but flawed.
Following a customer journey through most financial services enterprises reveals immediately how far short of operating in service of the customer firms are.
Journeys are rarely seamless.
These are complex issues - given the origins of these firm - their culture, the core DNA that they have relied on to get to where they are today.
It's understandably complicated.
And desperately overdue for change.
"Sustaining balance for customers, colleagues, regulators and investors"
Conor Ogle | 2008